Custom Electronics and Manufacturing Solutions
PantronX provides OEMs and ODMs with superior electronic solutions utilizing global designers, engineers, suppliers, logistics, and supply chains. We are experts in dealing with commercial, industrial, and consumer electronics.  With our added experience with molded plastics, machined, formed, cast, and stamped metals, along with optics we provide the complete solution.
Contact us today to discover custom and integrated solutions for your business.  Schedule an appointment today for your free consultation.
With global purchasing agents, superior supply chains in Asia, the Americas, and Europe, we are able to source most any electronic component.  We also supply a wide range of NOS IGBTs, Diode Blocks.
We have multiple fully automated PCB assembly for both through hole as well as SMT.  Utilizing state-of-the-art processes and equipment our PCBA are expertly assembled in modern factories both in America and Asia.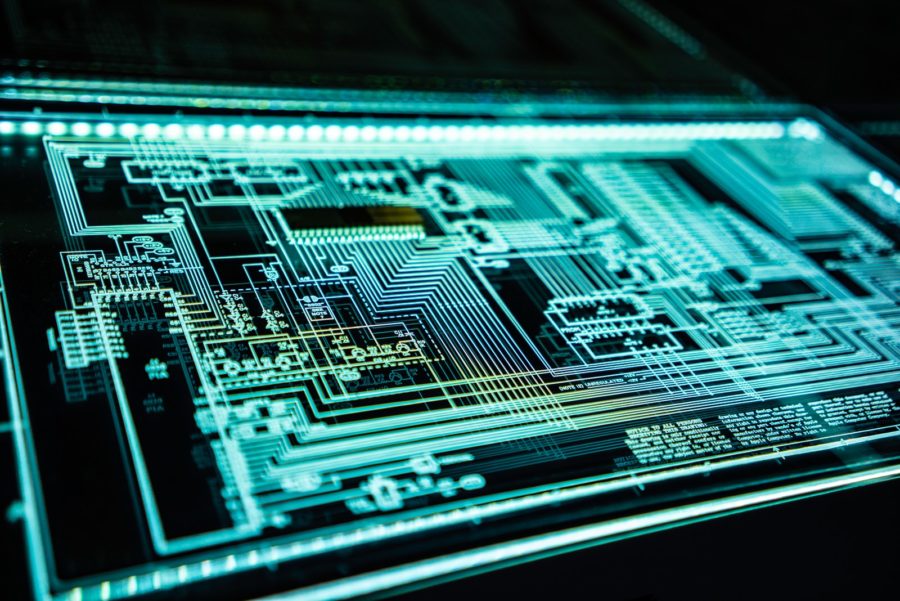 We can take your product idea and fully develop a cost effective finished solution.  Our wide range of real world disciplines can add functionality to your concept and enhancing objectivity.  We are experts with unique vision.
We offer full surface-mount technology through our high-grade automated machines for custom electronic pieces ensuring accuracy and precision.
Customed Designed Control Solutions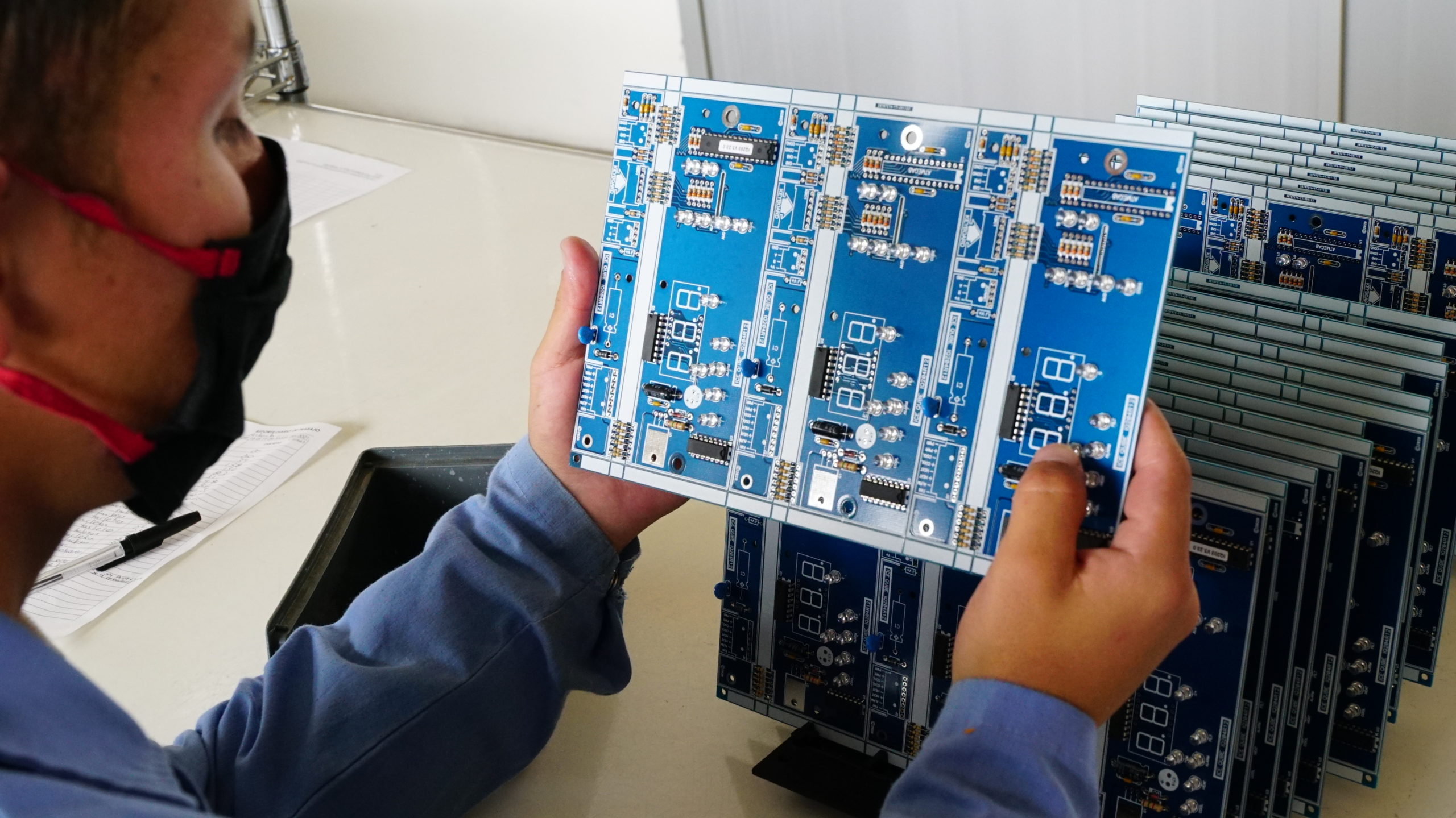 We work with you through every step of the process to design custom electronic pieces to help your business run smoothly and efficiently. 
Automated Through Hole Assembly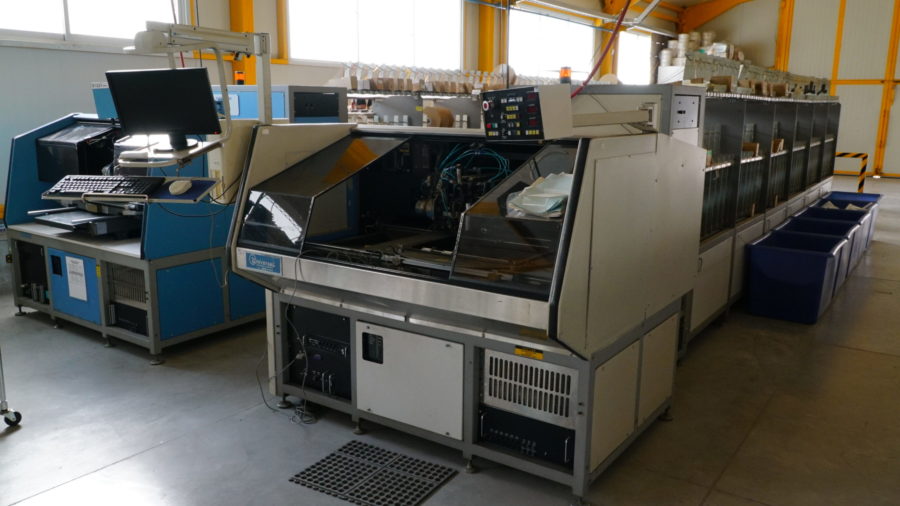 We offer automated assembly through our high-grade through-hole assembly machines.
Automated Inspection and Testing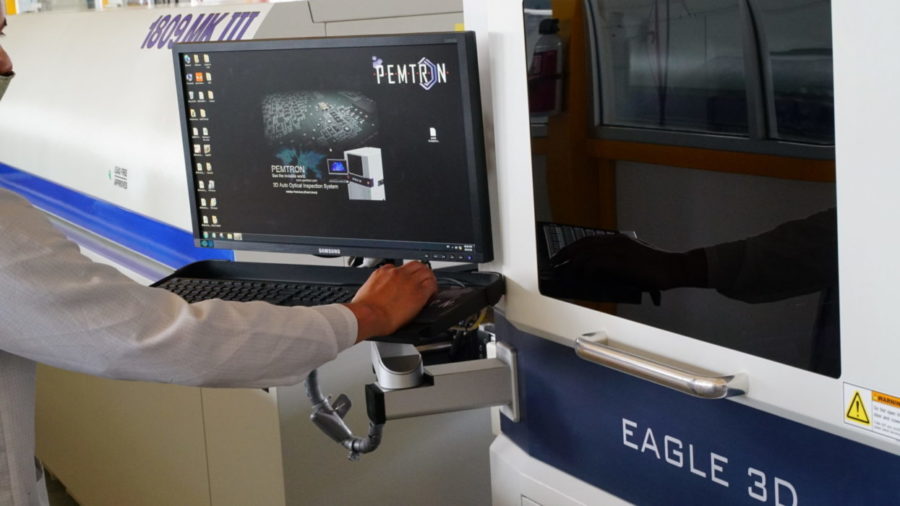 Our automated inspection and testing ensures the highest quality for your finished piece.
We develop and custom manufacture the products that make your product operate. Fully versed in all aspects of electronics, we can offer you a cost effective solution to all your electronics needs.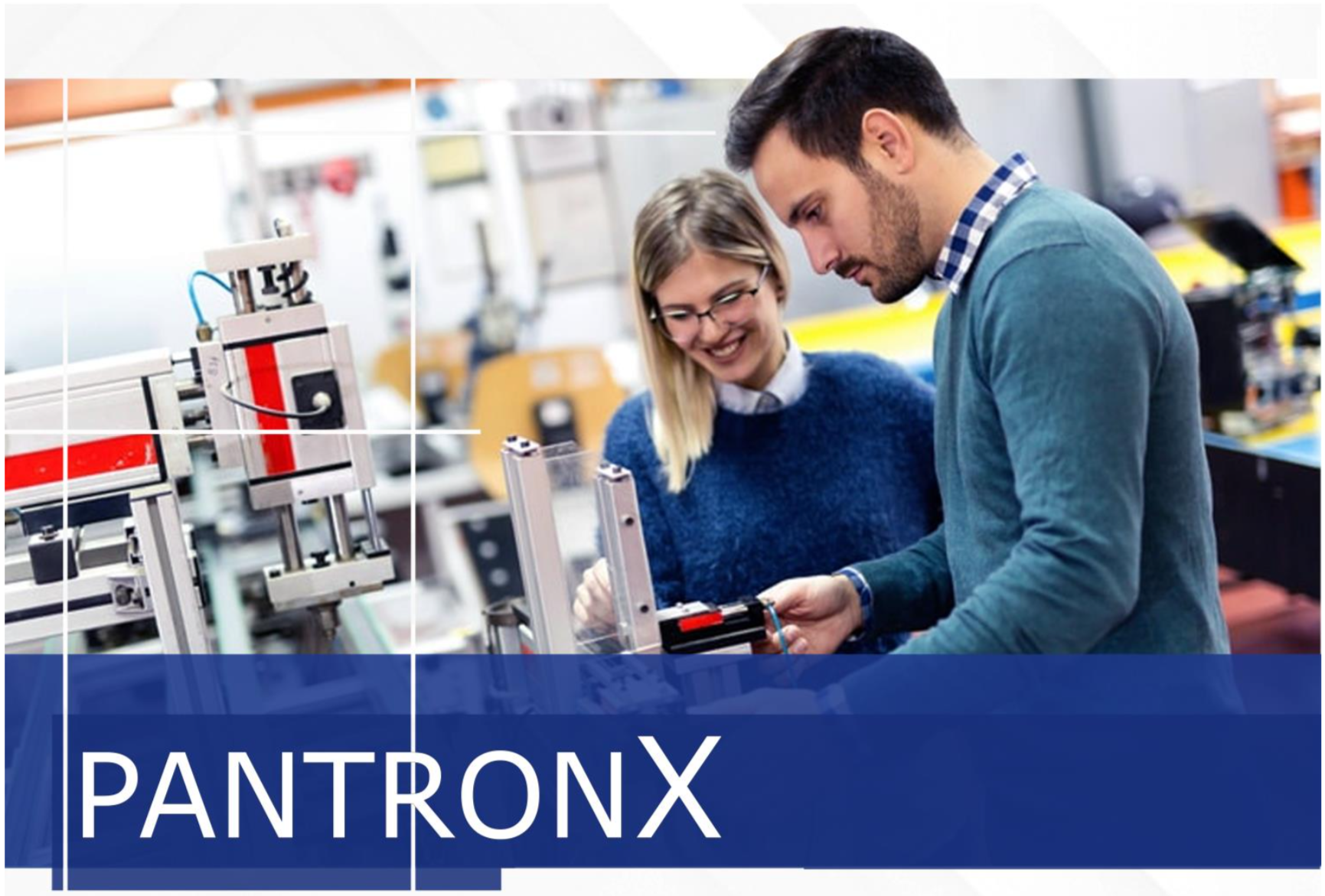 Our Panama location, based at the crossroads of the Americas, bridges the supply chain from the Asia Pacific region to customers in the Americas and Europe allowing us to offer superior service. Our Hong Kong location provides us the gateway to a wide range of Asian component manufactures. With assembly operations in Asia as well as the Americas we provide multiple options to supply your custom assemblies. Our design and engineering staff is based globally providing a wide range of product development methods. We develop and custom manufacture the products that make your product operate. Fully versed in all aspects of electronics, we offer you a cost effective solution for all your electronics needs.