Soluciones de fabricación y electrónica personalizadas
PantronX provides OEMs and ODMs with superior electronic solutions utilizing global designers, engineers, suppliers, logistics, and supply chains. We are experts in dealing with commercial, industrial, and consumer electronics.  With our added experience with molded plastics, machined, formed, cast, and stamped metals, along with optics we provide the complete solution.
Contáctenos hoy para descubrir soluciones personalizadas e integradas para su negocio. Programe una cita hoy para su consulta gratuita.
With global purchasing agents, superior supply chains in Asia, the Americas, and Europe, we are able to source most any electronic component.  We also supply a wide range of NOS IGBTs, Diode Blocks.
Tenemos múltiples ensamblajes de PCB totalmente automatizados tanto para orificios pasantes como para SMT. Utilizando procesos y equipos de última generación, nuestros PCBA se ensamblan de manera experta en fábricas modernas tanto en América como en Asia.
Soluciones Personalizadas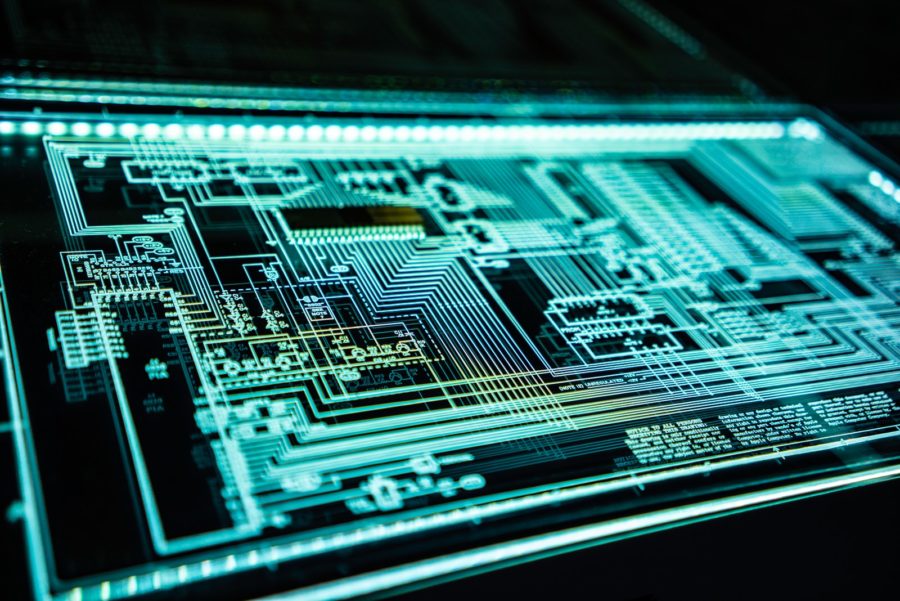 Podemos tomar su idea de producto y desarrollar completamente una solución terminada rentable. Nuestra amplia gama de disciplinas del mundo real puede agregar funcionalidad a su concepto y mejorar la objetividad. Somos expertos con visión única.
Ofrecemos tecnología de montaje en superficie completa a través de nuestras máquinas automatizadas de alta calidad para piezas electrónicas personalizadas, lo que garantiza precisión y precisión.
Control de Diseño Personalizado Soluciones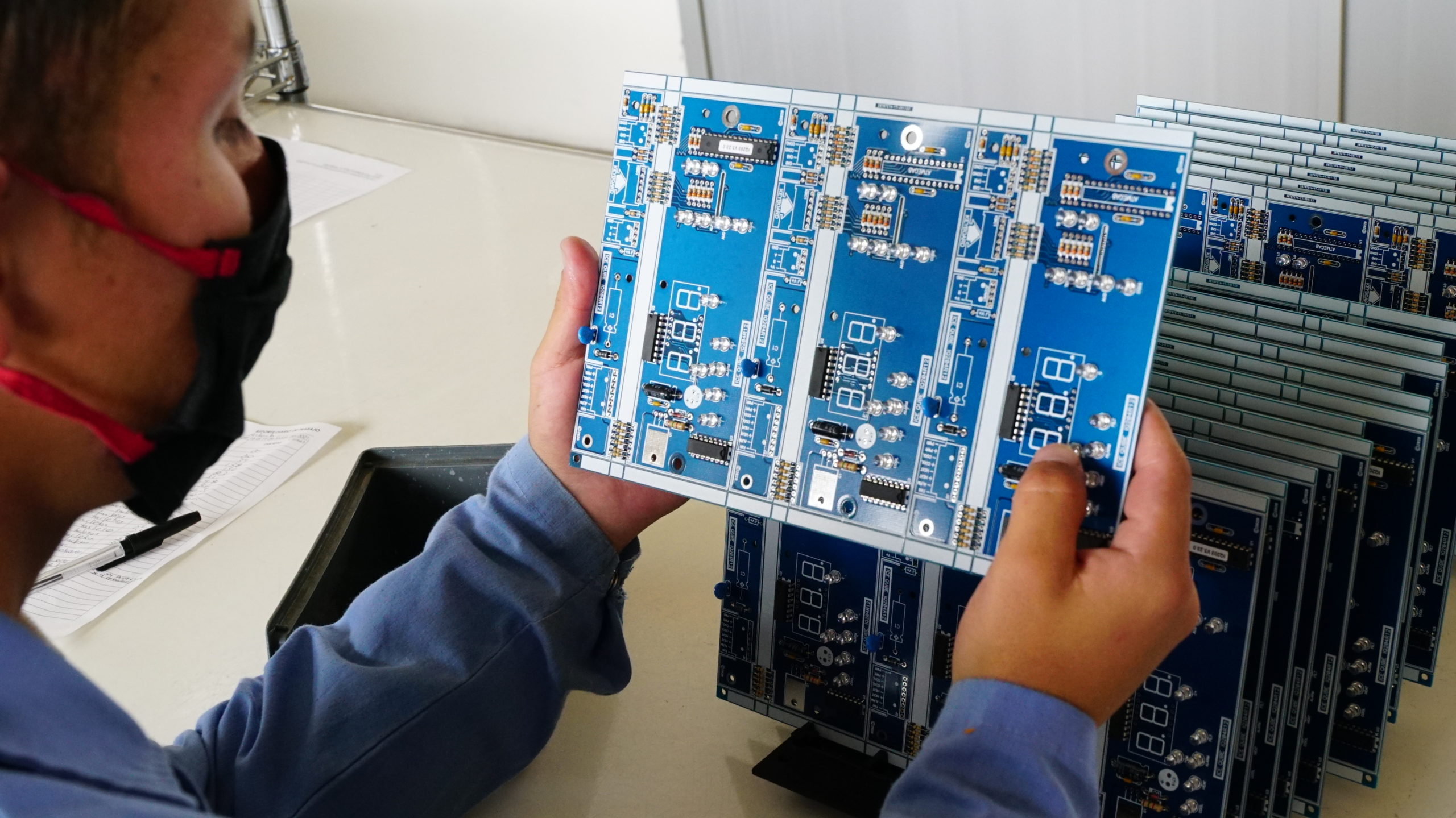 Trabajamos con usted en cada paso del proceso para diseñar piezas electrónicas personalizadas que ayuden a que su negocio funcione sin problemas y de manera eficiente. 
Ensamblaje Automatizado de Orificios Pasantes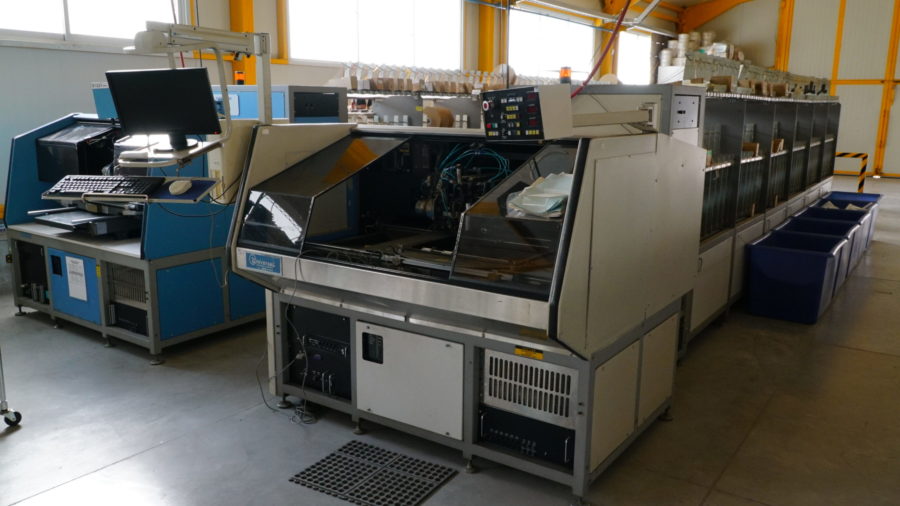 Ofrecemos ensamblaje automatizado a través de nuestras máquinas de ensamblaje de orificios pasantes de alta calidad.
Inspección y pruebas automatizadas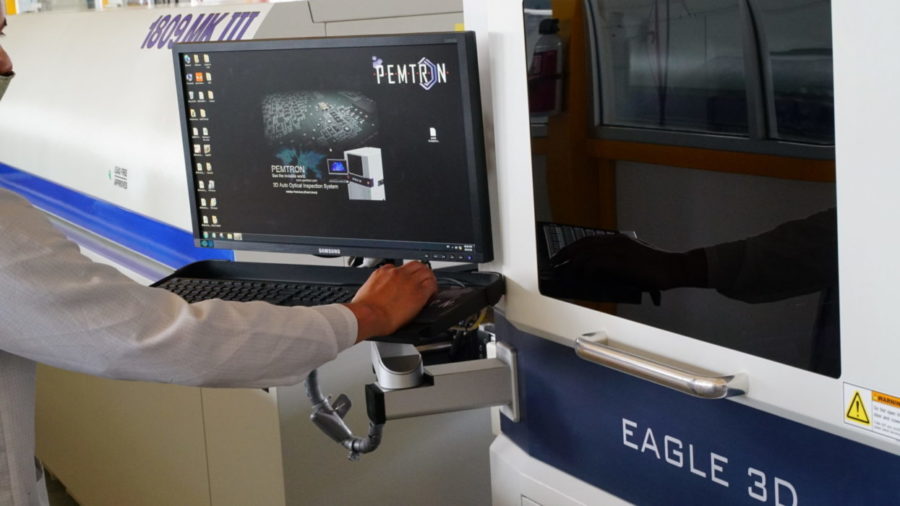 Nuestras inspecciones y pruebas automatizadas garantizan la más alta calidad para su pieza terminada.
We develop and custom manufacture the products that make your product operate. Fully versed in all aspects of electronics, we can offer you a cost effective solution to all your electronics needs.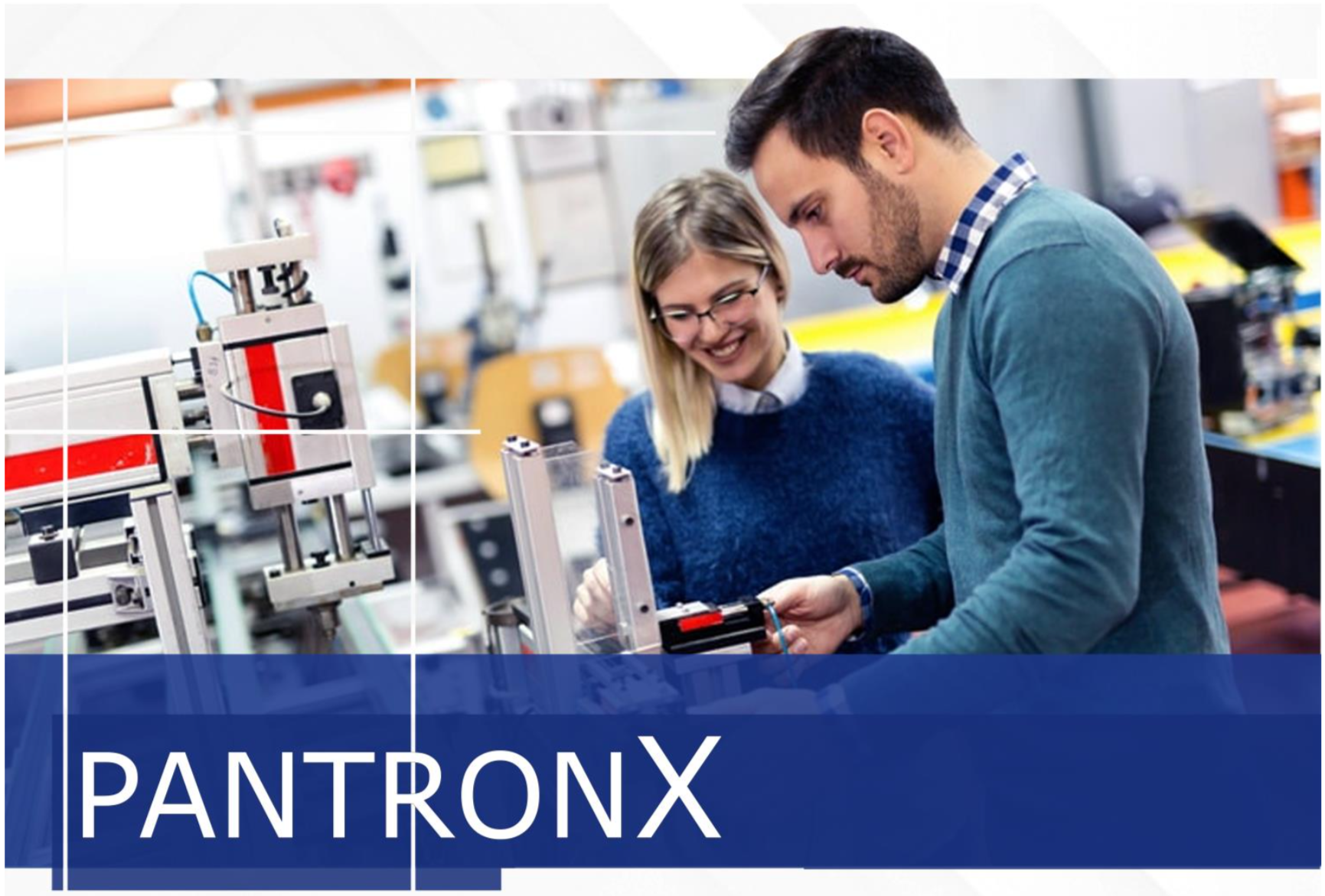 Our Panama location, based at the crossroads of the Americas, bridges the supply chain from the Asia Pacific region to customers in the Americas and Europe allowing us to offer superior service. Our Hong Kong location provides us the gateway to a wide range of Asian component manufactures. With assembly operations in Asia as well as the Americas we provide multiple options to supply your custom assemblies. Our design and engineering staff is based globally providing a wide range of product development methods. We develop and custom manufacture the products that make your product operate. Fully versed in all aspects of electronics, we offer you a cost effective solution for all your electronics needs.